FULL SERVICE DIGITAL MARKETING

Social Media Management
---

---
Our social media management services are perfect for growing your brand's social community and engage with the right audience.
Branding
---

---
Grow your brand awareness and increase engagement with potential customers on various social media platforms.
Online PR
---

---
Online PR is one of the most cost-effective marketing approaches for making more people aware of your brand or website.
Graphic & Website Design
---
---
Responsive & lead generating websites that help your business get noticed, and help you reach your business goals.
Email and SMS Marketing
---

---
Stay top of mind with one of the most creative email marketing campaigns.
Influencer Marketing
---

---
Social influencers play a very active role in guiding some online consumers in their decision making when it comes to which brands to use and which to avoid.
Content Management
---

---
We can be your company voice with quality content. Our writing team will give your brand the voice it needs to stick out.
Paid Ads & Online Market Research
---

---
From brand awareness campaigns to lead funnels, we have got the tools to create the right ads for your business.

PR & MEDIA RELATIONS
We are a strategic PR partner. We never tune out; we take charge and are the eyes and
ears of our clients for all things PR. Generating online publicity is in our DNA.
The majority of the HOD team members and on-call staff have a background in both
Digital and traditional PR and have accumulated large networks of journalists to tap into.
Our clients benefit from total PR support.

✔ Strategic: developing (PR) strategies, concepts, and annual planning, as well as
enhancing media relations expertise through brand development sessions and
media training by industry experts.

✔ Executional: creating press releases and Q&A sheets, arranging digital distribution
and impact measurement of these communications, as well as setting up
meetings or trips with the press and other media.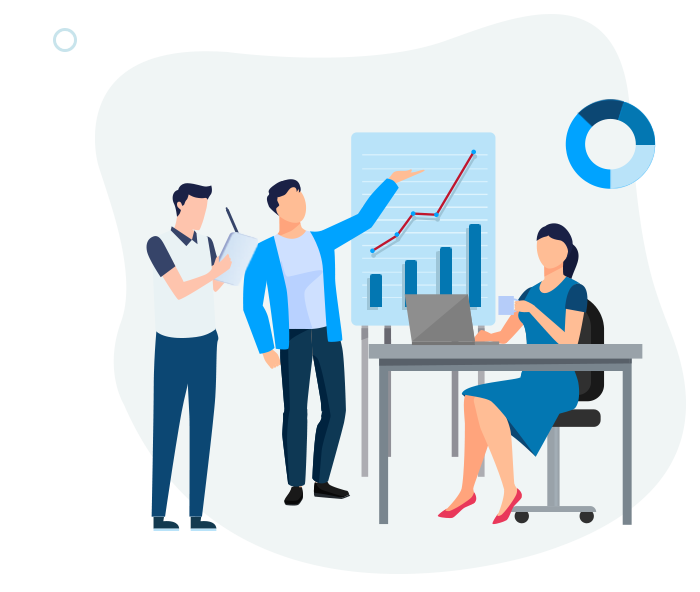 CREATIVE CONCEPTS &
CONTENT CREATION
We come up with Big Ideas and–with PR impact as a guide–create content for earned,
owned, and paid-for channels.

HOD develops these Big Ideas in-house where they serve as a catalyst for campaign
touchpoints. We aim to develop PR-worthy concepts that can be scaled to other
channels. Creative minds and video experts produce in-house content in various forms.
From concept to realization. We execute projects the best way possible, we assemble a
unique team of cameramen, DTP specialists, and photographers for each job.

HOD/Digital oversees the project from start to finish, making sure that content and feel
are a perfect match to the brand, the story, and the target audience.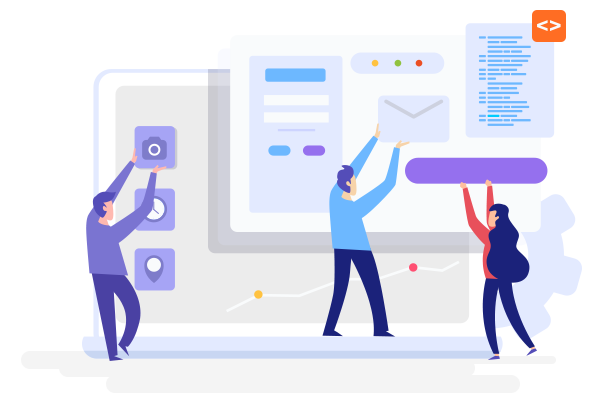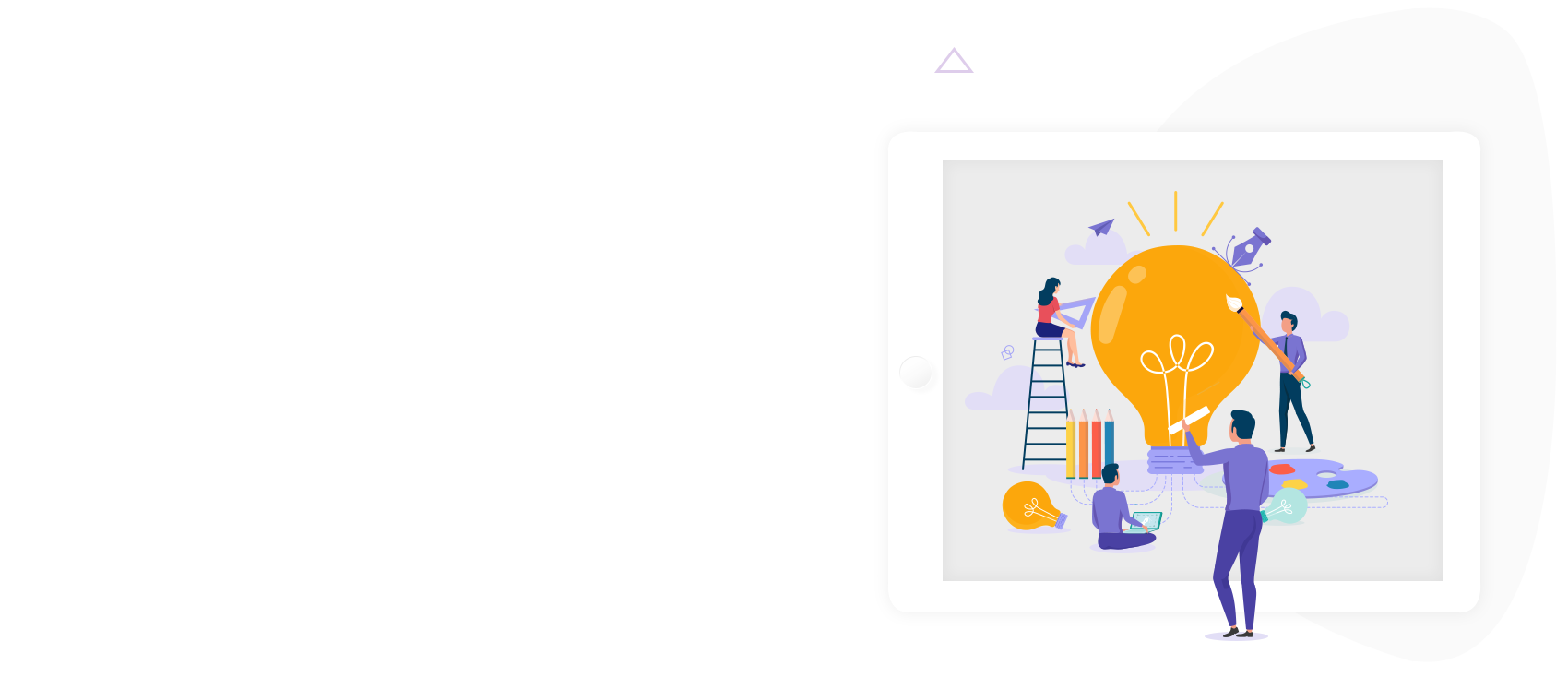 INFLUENCER MARKETING &
NATIVE ADVERTISING
Together with the media and selected influencers, we create stories worth sharing. Our
in-house solution makes this a transparent, authentic and data-driven process.

Event Marketing or social media management /online publicity is not our only game: in
cooperation with editorial teams, HOD/Digital also generates paid publicity. We use
Native Advertising to spread the intended message via paid editorial content on blogs,
radio & TV, and in print as well as through influencers.

The under-30 consumer group
gets its information mainly from micro and macro influencers on platforms such as
Instagram and YouTube. The questions to ask are "What is a post worth?", "How do you
know your followers are real?" and "How do you measure success?". We gather such
data and we communicate with influencers and media involved in our Native Advertising
and Influencer Marketing campaigns on our proprietary platform.