We are a marketing outfit which provides business solutions to clients using unique Event Concepts & Executions, Music Concerts, Out of the box Product Activations and Brand Promotions.
House Of DJs is not just a company BUT rather an experience.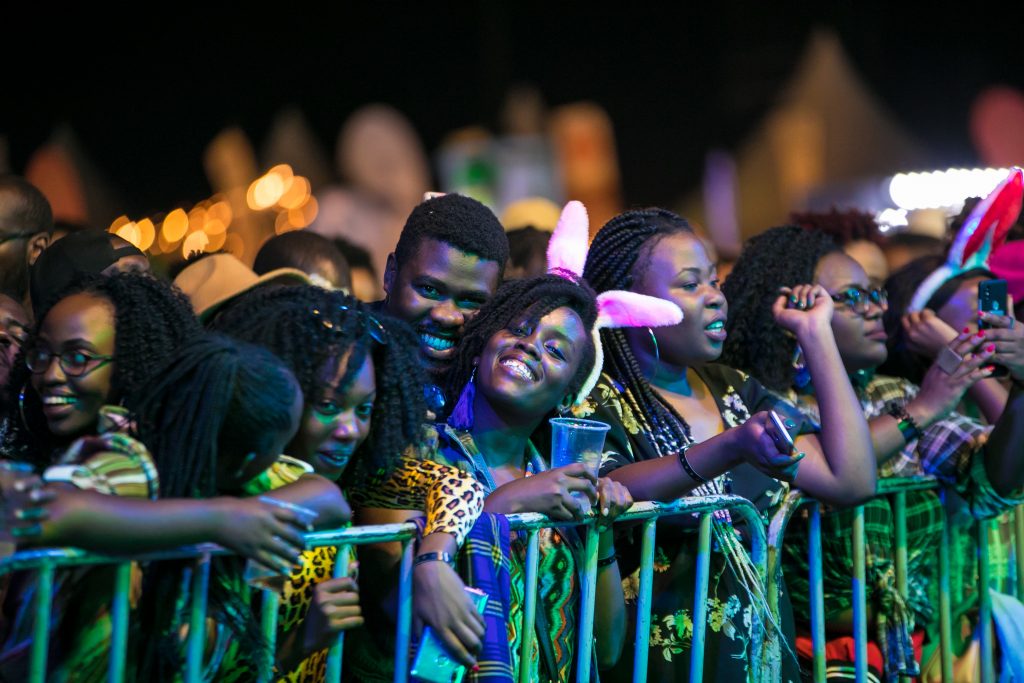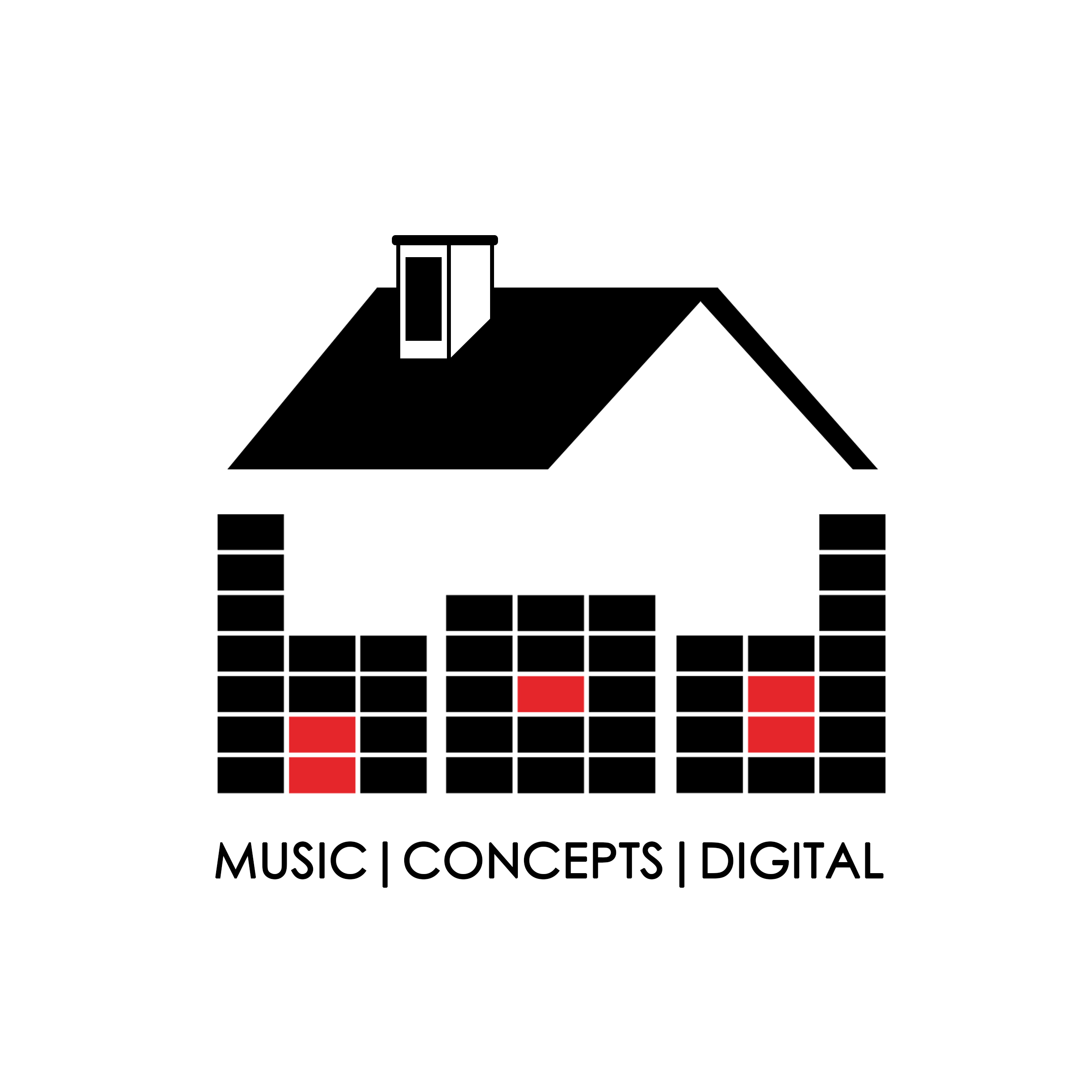 House Of DJs is a dynamic, innovative team with a keen understanding of market trends, a deep passion for music, food and travel and thereby Strive to give our clients an unforgettable experience every time.